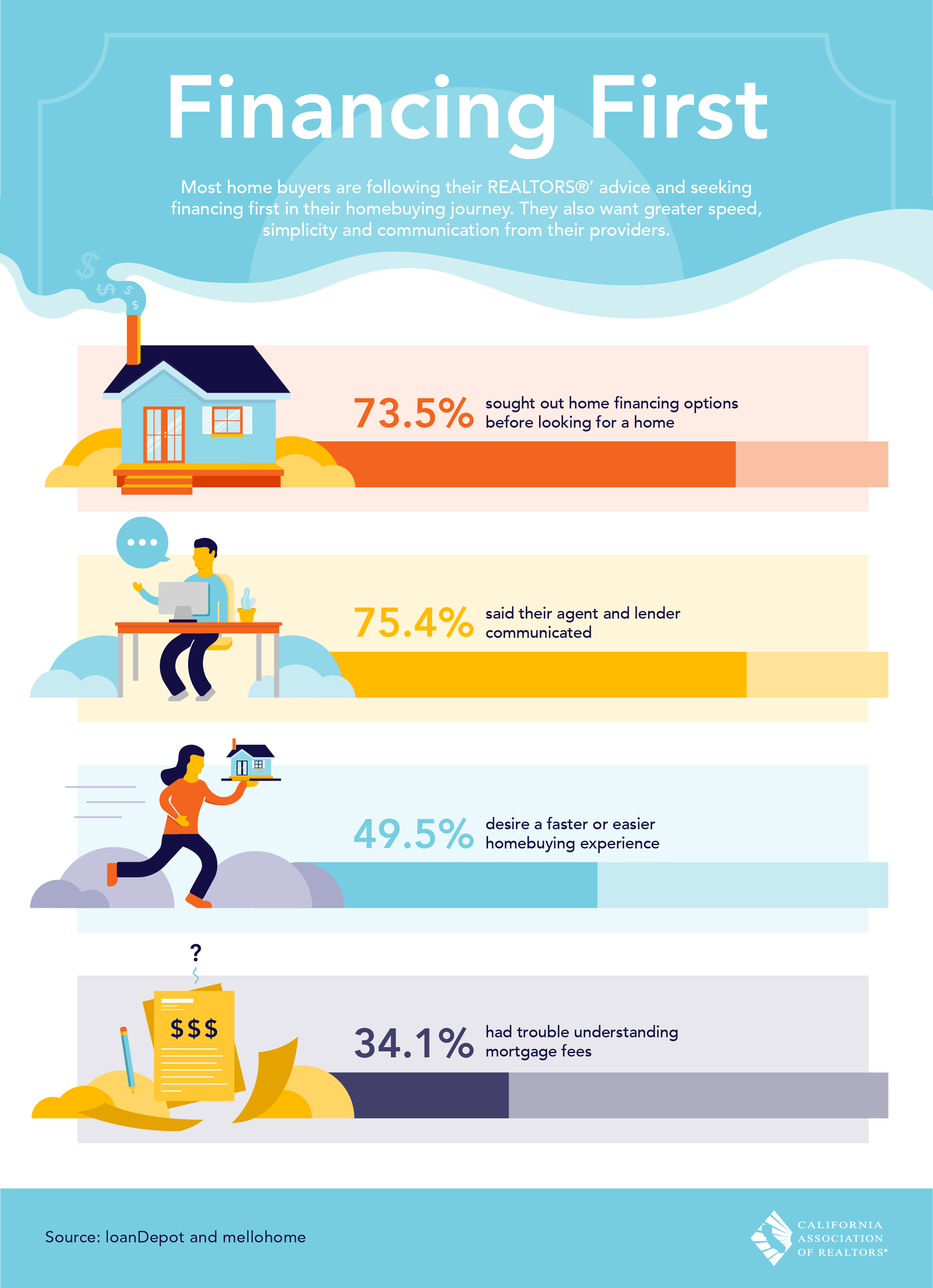 Buying a home, especially if it's your first time, can seem like an intimidating and overwhelming experience. And it's completely understandable – purchasing a home is a huge decision, and you want to make sure everything goes according to plan.
Arming yourself with the right knowledge before you actually look for homes is one of the best preparations for home buyers. By taking the time to learn more about what goes on during a home purchase, you'll not only know what to expect – you'll be able to formulate successful strategies, and make smart decisions as well.
The right approach and the proper mindset will help you towards successfully finding the ideal home. Here are a few great tips to keep in mind:
Think about how your purchase can impact your long-term plans
Whatever your reasons are for buying a new home – whether it's because you're tired of paying monthly rent, or are just drawn to the feeling of independence attached to owning a home – it always helps to consider your long-term goals. Knowing how your purchase affects the big picture can serve as a good roadmap that will lead you towards making the right decisions.
Know more about different property types
Don't get stuck on just one property type – explore other options. Does living in a condo community appeal to you, or is a single-family home a better fit for your lifestyle? Find out more about the advantages and disadvantages each property type brings to the table.
Make sure you have a good credit rating
Improving your credit rating before you start looking for a house is a smart move, as this will have an impact on your ability to buy a home. It's one of the biggest factors mortgage lenders consider in order to determine whether you qualify for financing. Improving your credit rating may take a bit of time, but you can start by limiting your credit applications, not surpassing your credit limit, and paying your bills in full before the due date.
Know exactly what features or amenities you'd like to have in your home
Having trouble looking through the overwhelming amount of properties? Narrow down your search by listing down your must-have features and amenities, and arrange the items according to importance. Keep the list handy for when you're looking online and comparing options.
Look for a trustworthy and experienced agent who knows the area
When you're working with a good real estate agent, you'll have someone at your side who will take the time to understand each of your goals, search for the very best deals, and always look after your best interests during negotiations. A great agent has plenty of experience buying and selling homes in an area – if you're searching for an experienced real estate professional in San Diego, you won't find a better agent than Fakri Zubek.
Choose the right neighborhood
Buyers often make the mistake of looking at only the properties, and not the neighborhood they're situated in. Get a closer look at the neighborhood by searching for information online, talking to potential neighbors, or driving around the area during different times of the day.